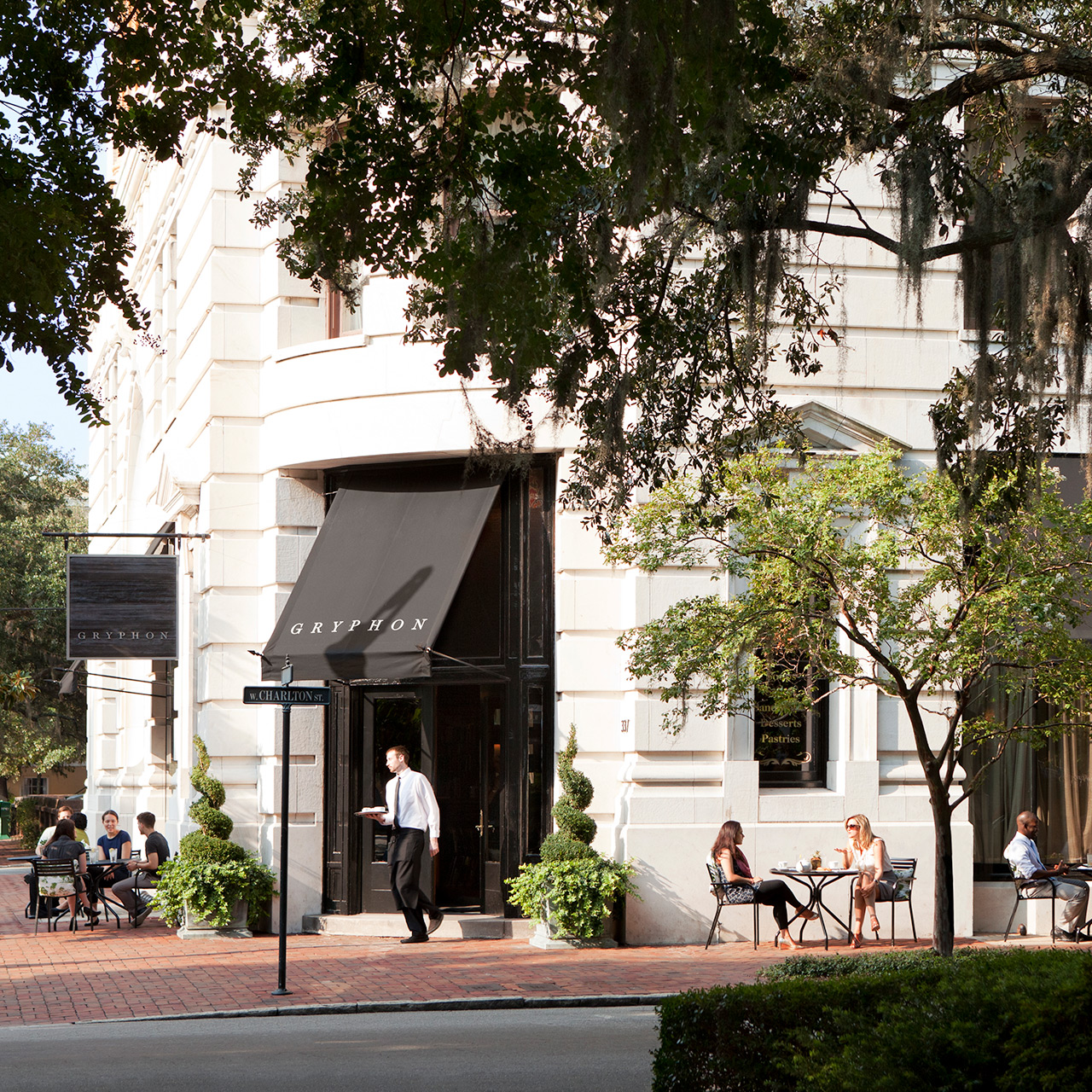 Gryphon
Overview
Phone
Hours
Today's hours: 11 a.m to 6 p.m

Sunday 10 a.m to 3 p.m
Monday 11 a.m to 6 p.m
Tuesday 11 a.m to 6 p.m
Wednesday 11 a.m to 6 p.m
Thursday 11 a.m to 6 p.m
Friday 11 a.m to 6 p.m
Saturday 11 a.m to 6 p.m

Gryphon is the premier dining destination of the Savannah College of Art and Design, carrying on the tradition of Savannah hospitality and delicious food.
More
Gryphon's coveted corner position on Savannah's Madison Square invites you in with its timeless 1926 Scottish Rite architecture. The elegant interior features white-clothed tables, carved mahogany bookcases and original stained-glass panels conveying warmth and grace.
The café serves signature favorites and fresh, seasonal offerings. The ingredients come from local purveyors who believe, as we do, that the best food is fresh and local.
Savannah's renowned tradition of hospitality is alive and well at Gryphon. Your experience begins from the moment you enter, as our attentive staff caters to your every need.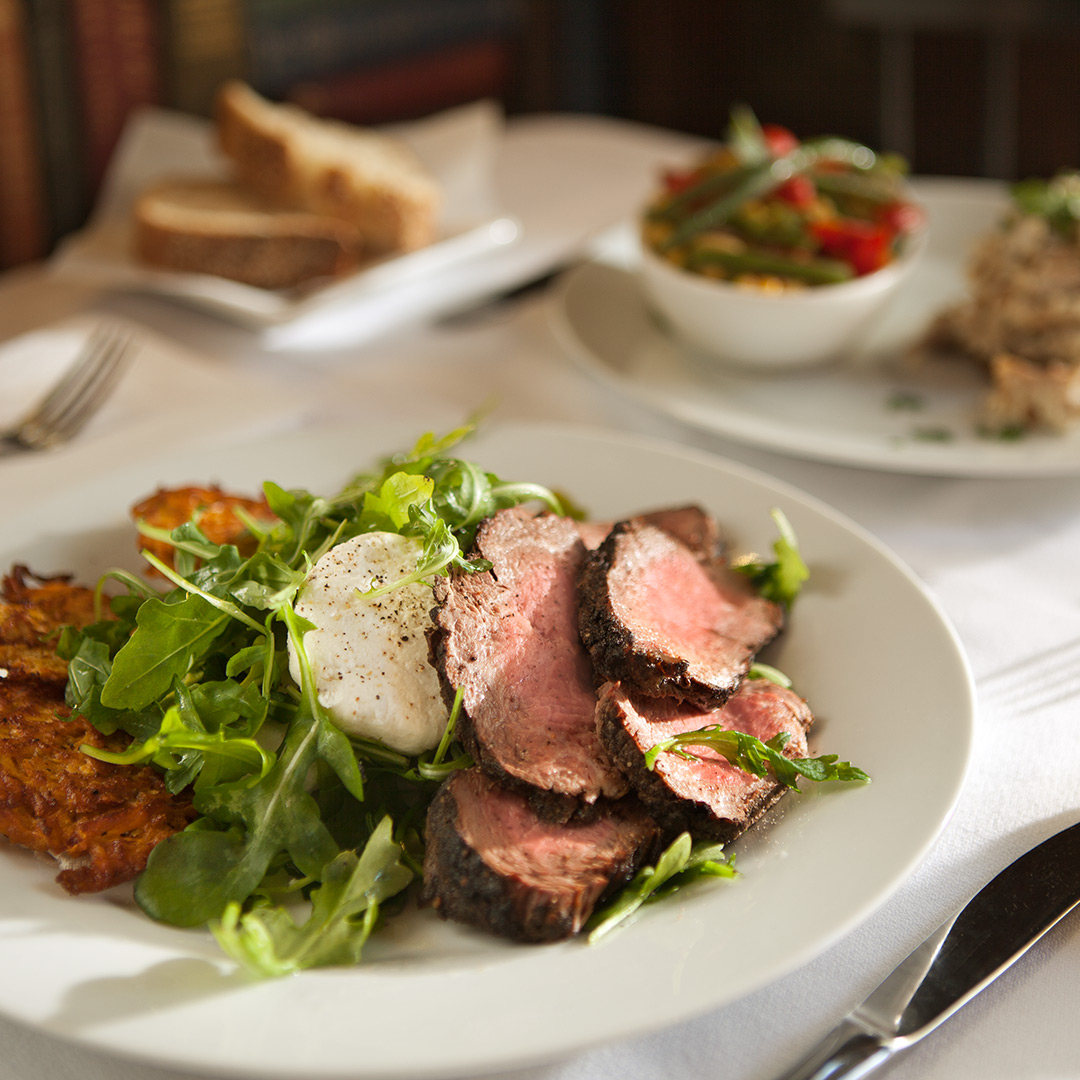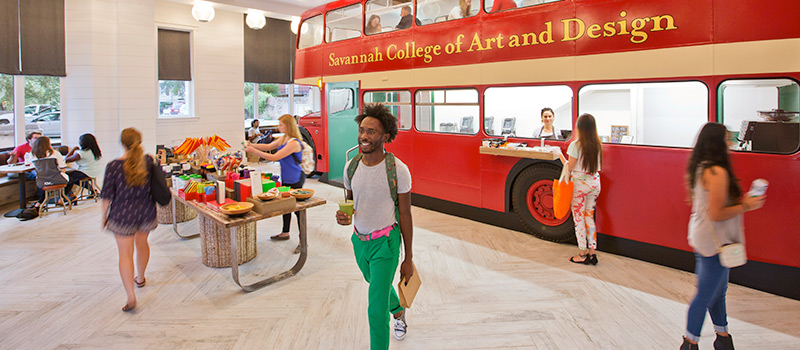 SCAD
The University for Creative Careers
The Savannah College of Art and Design is a private, nonprofit, accredited university, offering more than 100 degree programs across its locations in Atlanta and Savannah, Georgia; Lacoste, France; and online via SCADnow.
Learn more about SCAD, visit scad.edu.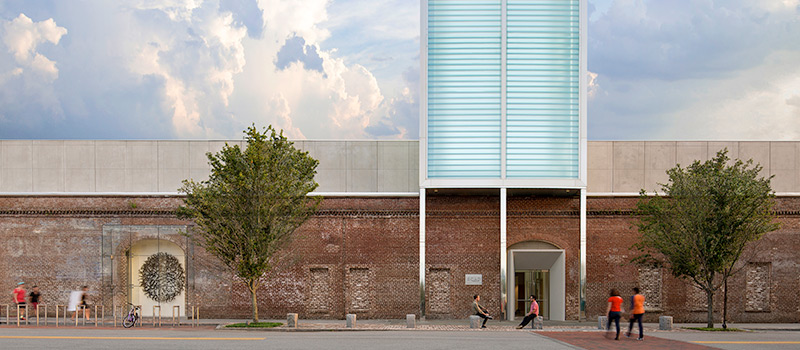 SCAD Museum of Art
The SCAD Museum of Art is a premier contemporary art museum that features emerging and established international artists through commissioned works and rotating exhibitions.
Address
601 Turner Blvd.
Savannah, Georgia
Visit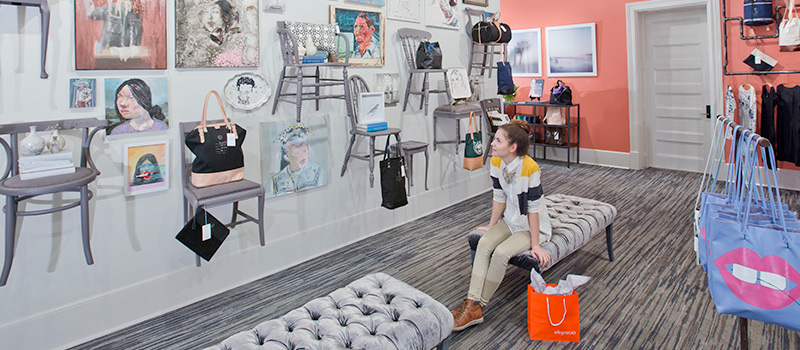 shopSCAD
shopSCAD's unique retail gallery in Savannah, Georgia, has delighted window shoppers, tourists and collectors of fine art for the past decade.
Address
340 Bull St.
Savannah, Georgia
Visit